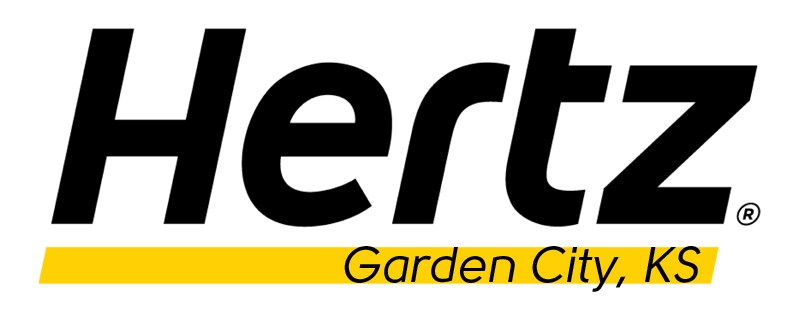 Lewis Automotive Group in Garden City has partnered with Locally Owned Hertz Rental Company to offer you the most competitive prices on your next Car Rental in Garden City, KS! With unlimited options and our meet or beat price guarantee, you'll have peace-of-mind with every car rental! We offer a high quality rental lineup that is fit for every budget. 
CLICK BELOW TO SCHEDULE ONLINE
OR Call Now: 620-276-6884
Rentals as Low as $29/Day
Coronavirus (COVID-19) Advisory
Whether you rent a car at one of our locations in Dodge City, Garden City or Liberal, our Locally Owned Hertz is here to get you there. Be assured as the No. 1 ranked company for rental car Customer Satisfaction, our focus remains on going the extra mile to get you where you need to be. 

We want to share some additional measures taking place as well as our current rental rates that demonstrate our commitment to keeping you informed and going the extra mile to get you where you need to be safely and with confidence. See details below.
Cleaning
We have enhanced our cleaning methods at our locations including using approved disinfectant to regularly wipe down high-touch areas such as door handles, counters and other hard surfaces
We've added more alcohol-based hand sanitizers and are reminding employees to take important hygiene steps, including frequent hand washing and staying home if ill. 
For our vehicles, we are reinforcing our rigorous cleaning process which includes priority areas such as door handles, steering wheel, dashboard, console, seats, etc.
Flexible Reservations
We have waived young renter fees and lowered the renter age from 20 to 18 years old to help college students and young drivers returning home or needing transportation. 
We added flexibility for prepaid reservations, including waiving cancellation and change fees for travel restricted areas. Additionally, all prepaid reservations booked prior to March 13 can now be extended toward reservations used within 24 months with no fees. Customers still have the option to cancel with applicable fees. Prepaid rental reservations booked directly through Hertz.com may be extended at View/Modify/Cancel.
For all other prepaid rental extensions, please contact Customer Care at 800-654-3131. 
And as always, Hertz's pay later option has ultimate flexibility with no cancellation fees, ever. 
*View full pre-pay rental terms here.
Rent a Car in Garden City, KS
Our Hertz Car Rental Companies are Locally Owned. We serve our communities through sponsorships and donations in the areas we serve. We'll meet or beat any price on your next car rental in Garden City, KS and surrounding areas. When you need to rent a car, rent local, rent for less, rent Lewis! We're here to get you there!